3 min read
Videology to exhibit medical imaging portfolio at MD&M West 2023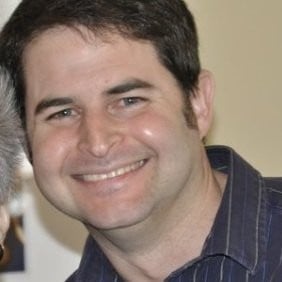 Daniel Aronovitz Feb 7, 2023 12:33:58 PM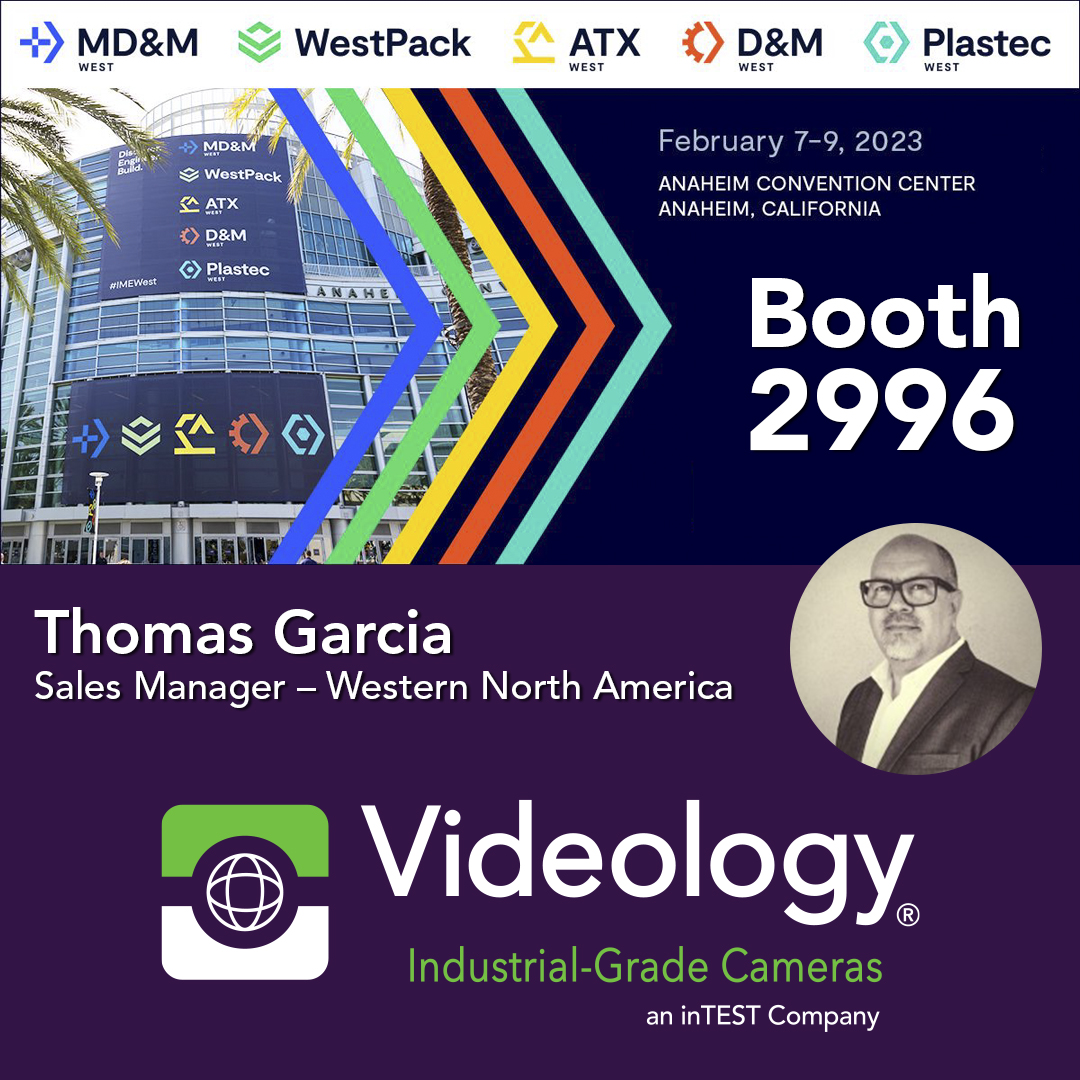 As a global leader in the design and manufacturing of industrial-grade embedded video cameras for the biomedical devices market, Videology once again will be participating at MD&M West 20023, at Booth 2996. Videology will demonstrate a few new innovative products and focus on the new SCAiLX technology, as well as some trusted products that have been proven effective over the long term.
Videology Industrial-Grade cameras get smarter with EDGE AI
Expanding capabilities for next-generation Edge AI vision solutions, Videology is proud to demonstrate the latest innovations and solutions during MD&M West 2023. Fully developed in-house by the Videology engineering team, these solutions open the doors for computer vision, deep learning, and other smart applications.
The SoM solution is a distinct development targeting a wide range of markets and users. Edge AI via SCAiLX will bring several benefits to medical imaging such as:
Faster processing: Edge AI allows for real-time processing of medical images, reducing the time taken for diagnoses and treatment.

Improved accuracy: AI algorithms can assist in identifying subtle anomalies and patterns that may be missed by human eyes, leading to improved accuracy in diagnoses.

Reduced costs: By reducing the time taken for diagnoses and treatment, Edge AI can help reduce healthcare costs.

Increased accessibility: Edge AI can be deployed in remote areas, where access to centralized computing resources may be limited, increasing the reach of medical imaging technology.

Enhanced patient experience: Edge AI can enable real-time monitoring and tracking of patients, leading to improved patient outcomes and satisfaction.

Improved data privacy and security: Edge AI can help protect patient data by keeping sensitive information stored locally, reducing the risk of data breaches and hacking.
The expansion of embedded Edge AI to optical zoom block cameras is a groundbreaker and a first in the field of the imaging market.
Zoom Blocks with 4K resolution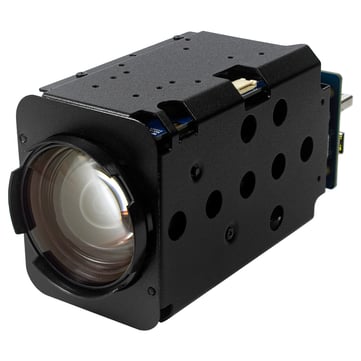 Developers of high-demanding biomedical equipment and imaging solutions can now enjoy the exceptional 4K picture quality built in a compact, light, yet durable body in Videology`s new 4K Autofocus Zoom Block Cameras. The Videology team will be sharing the technical specifications of this 18X autofocus zoom block camera during MD&M . Equipped with a 1/1.8" Sony CMOS sensor, 24Z8.29-18X camera provides real-time 4K resolution with HDMI and CVBS video output. Additional features such as enhanced noise reduction, defog, and antiflicker modes ensure precise, crisp clear images even at high zoom ratios.
New Board Level cameras FOR MEDICAL DEVICES
At the board-level camera domain, Videology will showcase its newly launched 1080P Mini CMOS Color Camera series with Coaxial or newly designed Twisted-Pair (TP) output. The new 24C46X-2 camera series represents the top line of Videology analog cameras. The camera uses a 1/3" CMOS 2.1MP sensor in 1920 X 1080 Full HD resolution. The compact board is 15mm x 15mm, which is equivalent to the size of a dime. Excellent High-Definition image quality and optional housing make this camera the choice for a host of embedded applications. The camera is available in TVI and AHD and offers optional housing for mounting M-12 lenses.
The compact form factor, robust design, Twisted-Pair or Coaxial output, and excellent image quality make this camera model ideally suited for vision tasks in hand-held medical devices.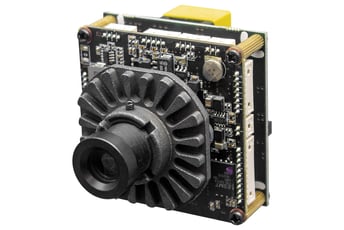 Taking quality and reliability to the next level, the new board-level 4K IP cameras will be at MD&M as well. Bringing high resolution together with improved heat management, high sensitivity, and strong bandwidth performance, these Ultra HD 4K IP cameras go beyond more than imaging, providing all-around imaging for solution providers and industry professionals. When the quality of image and reliability is a priority, Videology`s 24M8.29NIP board camera series is sourced as the ideal, flexible, and affordable technology choice. Compliant for fast integration into biomedical devices, they also suit well for most life sciences, ophthalmological, dental, and oral camera applications.
"Excellence. Every day. Every time."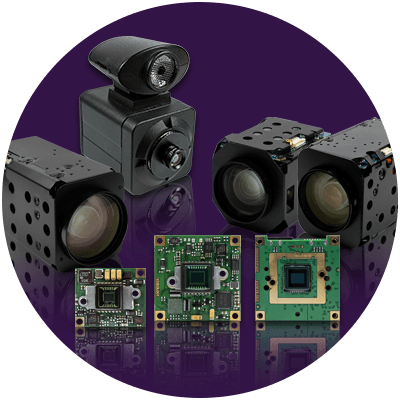 Serving first the needs of customers across the globe is Videology`s most important priority and a brand differentiator. Within this sense, USB connectors to existing camera families such as 2XB14X and 24C2.0 series, have been renewed by Videology`s design engineers in the last couple of months. These upgraded cameras will be on display as well at MD&M West 2023.
This renewed 2XB14X camera series has already been on the market for more than 10 years and interacts with thousands of people on a daily basis in diverse applications. Driven by the technology updates, such a high level of dedication and support on owned products for so long is proof of Videology`s commitment to "Excellence. Every day. Every time."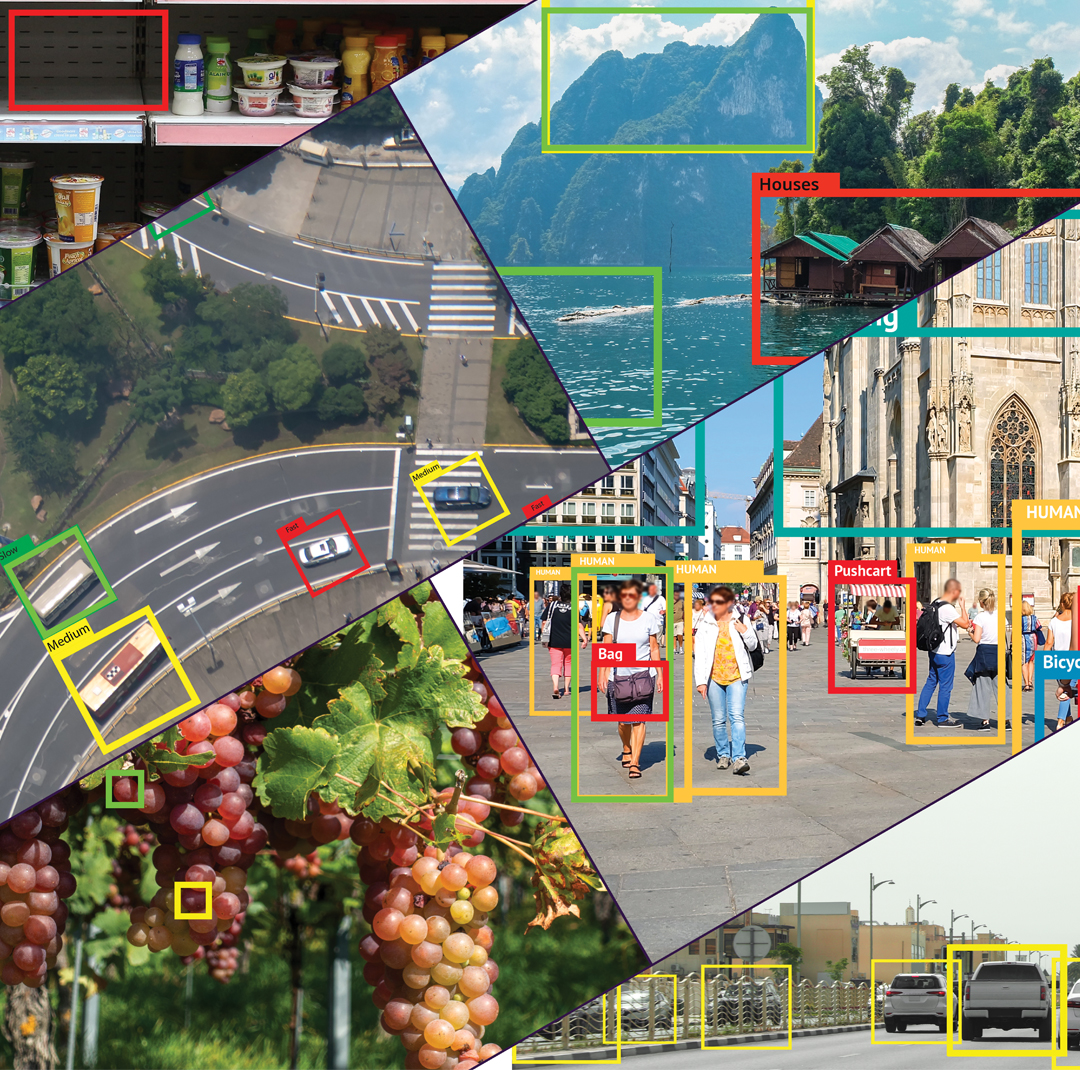 Contemporary imaging solutions have already become a part of our daily lives and cannot be ignored or overlooked.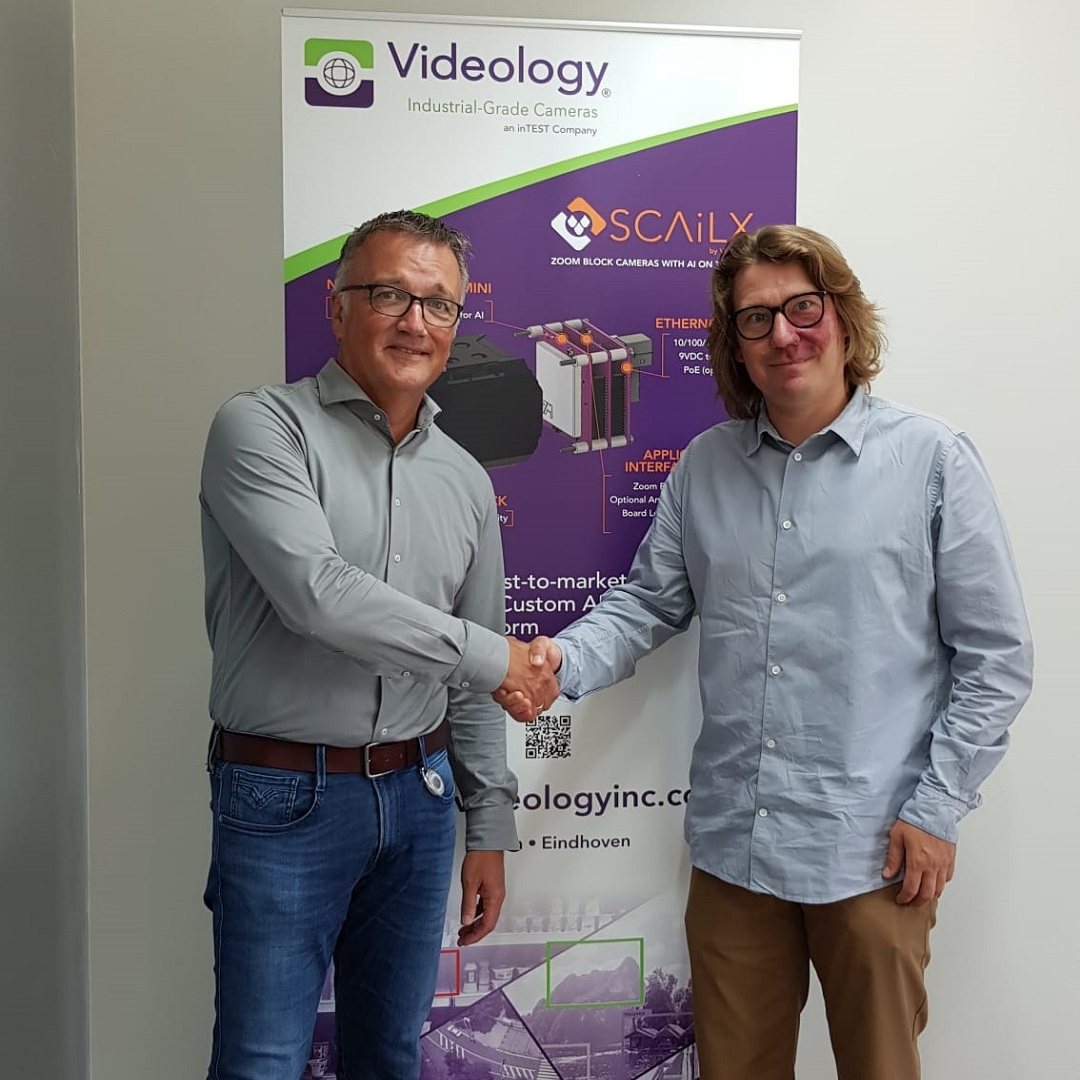 In this very recent partnership announcement, the manufacturer of SCAiLX IP/AI Edge cameras Videology and AI middleware company Scailable have joined...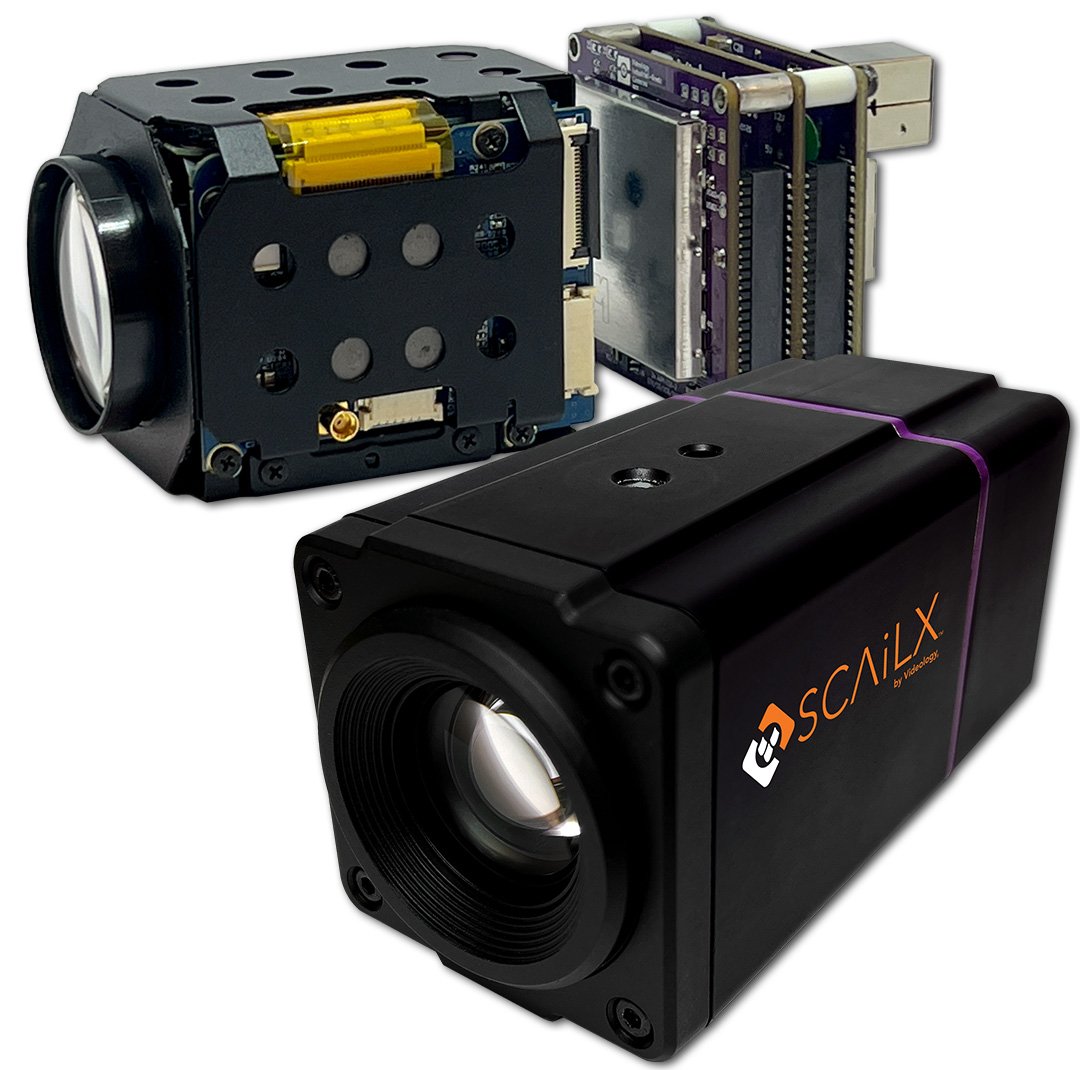 Our SCAiLX-ZB cameras, offering Edge AI capabilities in a Videology Zoom Block bring integration of artificial intelligence algorithms and...