Custom Embedded Cameras for
Transportation Management
Engineered in the EU and embedded in major monitoring systems the world over. We help to keep the planet moving including people, cars, trains, boats and more. Saving fuel, saving time and providing the security we all need.
Transportation Infrastructure
It is the bedrock of our fast-paced world and Videology has been a leading source to help keep people, automobiles, trains, planes, boats, cranes, and more all on the move safely with our custom embedded camera solutions.
When a commercial off-the-shelf system does not meet your needs, this is where Videology excels. We are a proud supplier and partner to many of biggest traffic surveillance OEMs in the world. We help design, develop, and then ship thousands of cameras per month globally.
In fact, our first-to-market SCAiLX based zoom blocks are changing the paradigm of alpha numeric license plate recognition (ANLPR).
Decide with confidence.
Finding just the right camera for your traffic monitoring solution can sometimes feel overwhelming. Videology can help you build a convenient and durable imaging solution that can survive the challenging technical demands of the traffic management environment.
With our ISO-certified design and manufacturing capabilities in the USA and EU, we are ready to accelerate your production and growth in any custom embedded imaging application.
Download Brochure
Get started now.
Need 4K UHD, IP, 55X Optical zoom, with AI?
This is what your large-scale traffic management system needs.
Pease include as much detailed information as you are able to share below so we can start learning about your needs. We can then design the best custom embedded camera solution for your specifications, be it a modification of an existing product, or our specialty - a new bespoke design.
We are looking forward to earning your trust and your long-term business.
Next, we will be happy to send you a quote right away.
Zoom Blocks For Transportation Monitoring
Our extensive family of Zoom Blocks Cameras are the right choice for your traffic management needs. Options from 10x-55x optical zoom, 4K, low light, global shutters and HDR capabilities and more. All our Zoom Block cameras are available to be modified to fit your specifications.
To learn more about our Zoom Block family, check out our blog: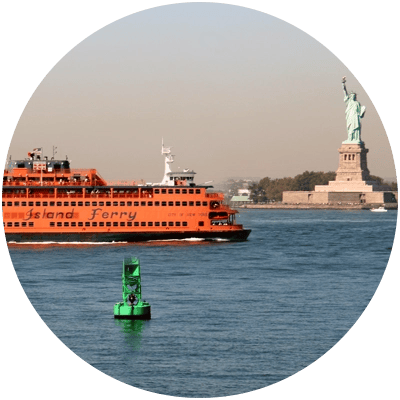 IP Board-Level Cameras
Our small sized board level cameras are engineered to fit in the tightest traffic detection and logistics infrastructure.
Videology's line of 4K and 1080p IP Board Level cameras are small and secure enough to fit in those tight spots, where a zoom block may not fit.
IP Camera Highlights:
Sony and Ambarella Chipsets

Remote field upgradable firmware

Cross web browsing

Simultaneously streaming of MJPEG & H.264 or MJPEG & H.265

Zero configuration IP address (Zeroconf)

To read more about our 4K IP cameras: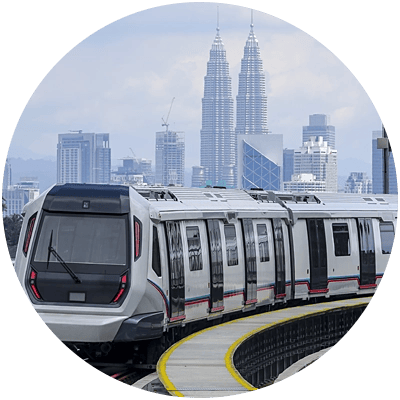 Four Ways to Contact Videology