Custom Embedded Cameras for
Transportation Management
Engineered in the EU and embedded in major monitoring systems the world over. We help to keep the planet moving including people, cars, trains, boats and more. Saving fuel, saving time and providing the security we all need.
Sign up for a demo
It comes as no surprise that a publicly traded company, recognized as a leading provider of outdoor vision systems and sensors that optimize the flow of traffic and enhance driver safety is among the many customers who rely on Videology Industrial-Grade cameras embedded in their solutions.
Book a personalized demo today and explore firsthand the possibilities our cameras can unlock for your unique transportation, traffic or mobility application.
Transportation infrastructure is the bedrock of our fast-paced world, connecting communities and commerce. We are a leading source to help keep people, automobiles, trains, planes, boats, and cranes on the move safe and secure with our custom embedded camera solutions.
Our camera modules with low latency, optical zooming, low power, and global shutters, all specified for high-speed transmission protocols, are the perfect image and video capturing solutions for dynamic moving objects.
Embedded vision for embedded innovation.
For more than two decades Videology has developed embedded cameras for use in traffic management, public transportation, in trucks, construction vehicles, and on trains. Our transportation camera range is utilized by businesses involved in the movement of goods or people.
Do you need a quick modification of a camera from our product portfolio? Or need a complete made-to-spec camera? We are ready to accelerate your production and growth in any custom embedded imaging application.
From our engineers with image capture design and development in their DNA, working from our ISO-certified design and manufacturing facilities in the USA and EU.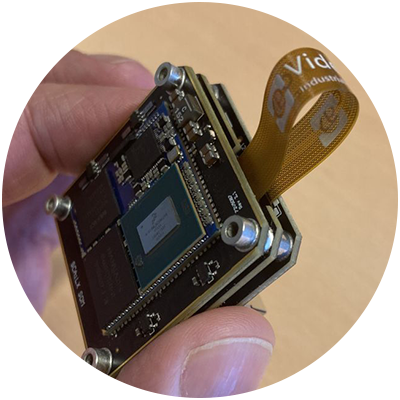 Excellence Inside Traffic Detection Systems
Road congestions. Speed limits. Timing of traffic lights. Emergency vehicle detection. Weather condition watch.
In an increasingly congested world, with more vehicles and people on the roads every year, monitoring the performance of roadways with visual data has become essential for enhancing mobility. Intelligent traffic monitoring systems have revolutionized the field of real-time traffic engineering, turning it into a blend of art and science.
Thousands of Videology cameras, embedded in hundreds of traffic management systems around the world, keep on powering these applications with just the right resolution, sensor size, shutter type, and interfaces. Non-stop and secure with a long life span.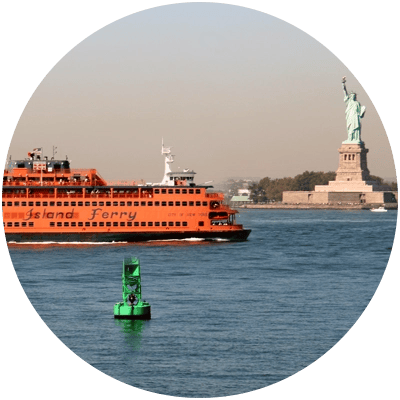 36x Zoom Block Camera with Global Shutter
When you need sharp, Full HD images of fast-moving objects with optical autofocusing, a Videology 36x Zoom Block Camera with Global Shutter suits you well.
Sony Global Shutter IMX392LQR-C CMOS sensor

1080p - Full HD readout mode

Digital Image Stabilization

HLC/BLC

Digital Wide Dynamic Range

NDAA compliant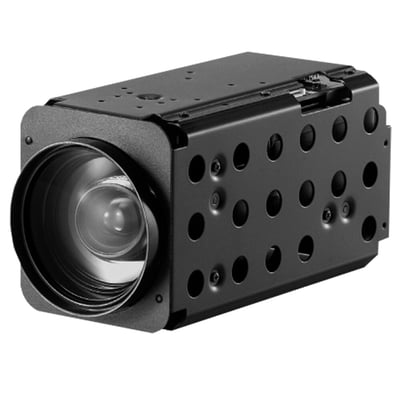 Intelligent Transportation Systems with Edge AI Smart Cameras
The transportation industry is embracing the integration of data and technology to become more efficient, more connected, and more user-focused.
Across rail, road, and air; Artificial Intelligence empowers Intelligent Transportation Systems (ITS), pushing image processing and analytics capabilities to the end of the network with Edge AI devices. Edge AI ensures video analytics, insights, and alerts are performed in real-time, enabling a higher level of security and privacy. The advancements in AI technology for ITS are rapidly expanding, delivering an array of new AI models that effectively optimize flow and mobility.
With the advanced imaging capabilities of intelligent Edge AI cameras like SCAiLX, these increasing number of AI models have the ability to not only identify and count objects and people but also track their movement and even analyze their behavior.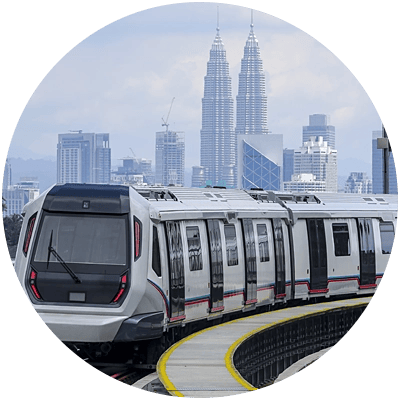 SCAiLX

Edge AI Cameras

SCAiLX is a generic IP/AI Edge device platform that we developed fully in-house bringing embedded and Edge AI processing capabilities right on the camera level. Our first-generation Edge AI smart camera, SCAiLX-ZB, combines a Videology Zoom Block camera with neural network inferencing, output converter, and ethernet/power board. Stand-alone SCAiLX SoM units, which will work with other Videology and leading brand cameras will be launched in the first quarter of 2024 and beyond.
With SCAiLX, you can start to apply AI for solving traffic, mobility, and transportation management issues using your own AI models.

Some example solution areas where you can utilize AI with SCAiLX:

Counting the number of vehicles at intersection points.

License Plate Recognition (LPR) to identify and enforce penalties for speed, lane, or red light violations.

Free-flow tolling applications to charge or fine the driver.

Monitoring of stations or busses and trains.

Parking management and enforcement.

Access control applications for vehicles and pedestrians.
As more and more industrial AI models emerge we will witness transportation and traffic flow becoming safer and more secure. Deployment of high-resolution cameras with Edge AI-powered processing and video analytics, will not only be a trend on the rise but an integral part of the future itself.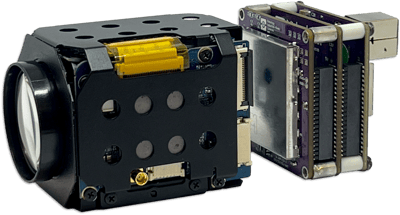 Engineered in the EU, manufactured in the USA.
Located in High Tech Campus Eindhoven, The Netherlands our Center for Engineering Excellence operates in the middle of an open hub innovation ecosystem. Our team of highly skilled and experienced engineers, with a deep understanding of the latest imaging technologies, elevate our OEM camera product line to new heights.
Our manufacturing facility in Mansfield MA, USA spans over 6,500 square feet (600 square meters) and is certified ISO 9001:2015. This modern facility has been constructed to maximize efficiency and productivity, ensuring that every camera we produce meets the highest standards of quality.
Data privacy and security is our top priority. That is why our cameras are built with components that reflect our strong focus on protecting your information. Furthermore, our customer-centric design ensures that our cameras are customized to meet your specific needs, offering you a "built-to-suit" experience. We prioritize the satisfaction of our customers by delivering cameras that not only meet but exceed expectations in terms of performance and reliability.
Our commitment to excellence is reflected in every camera we produce.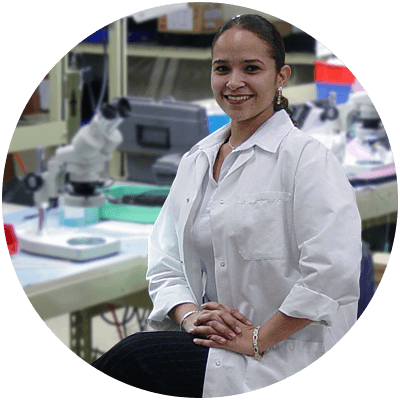 Four Ways to Contact Videology