Customized Embedded Camera Solutions
Customized Embedded Camera Solutions
This is Where Videology Excels... Custom Projects
With over 25 years of experience, Videology is your source for your customized imaging solutions. In conjunction with our experience as a value-added manufacturer for our OEM partners, we strive to win your trust and confidence in your most challenging applications in a wide variety of application areas.
High volume applications for global multinationals are our specialty. From our team of supply chain professionals with prowess, to the best Imaging engineers on staff, both here in the USA and in Europe. Videology can meet your needs and deliver the solution you're looking for.
Excellence. Every day. Every time.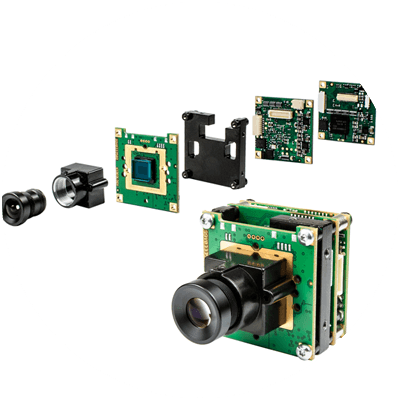 Four Ways to Contact Videology