2 min read
Videology joins EPIC and SPIE: A commitment to photonics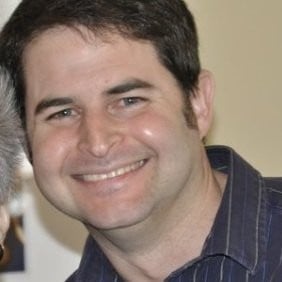 Daniel Aronovitz Sep 25, 2023 2:09:39 PM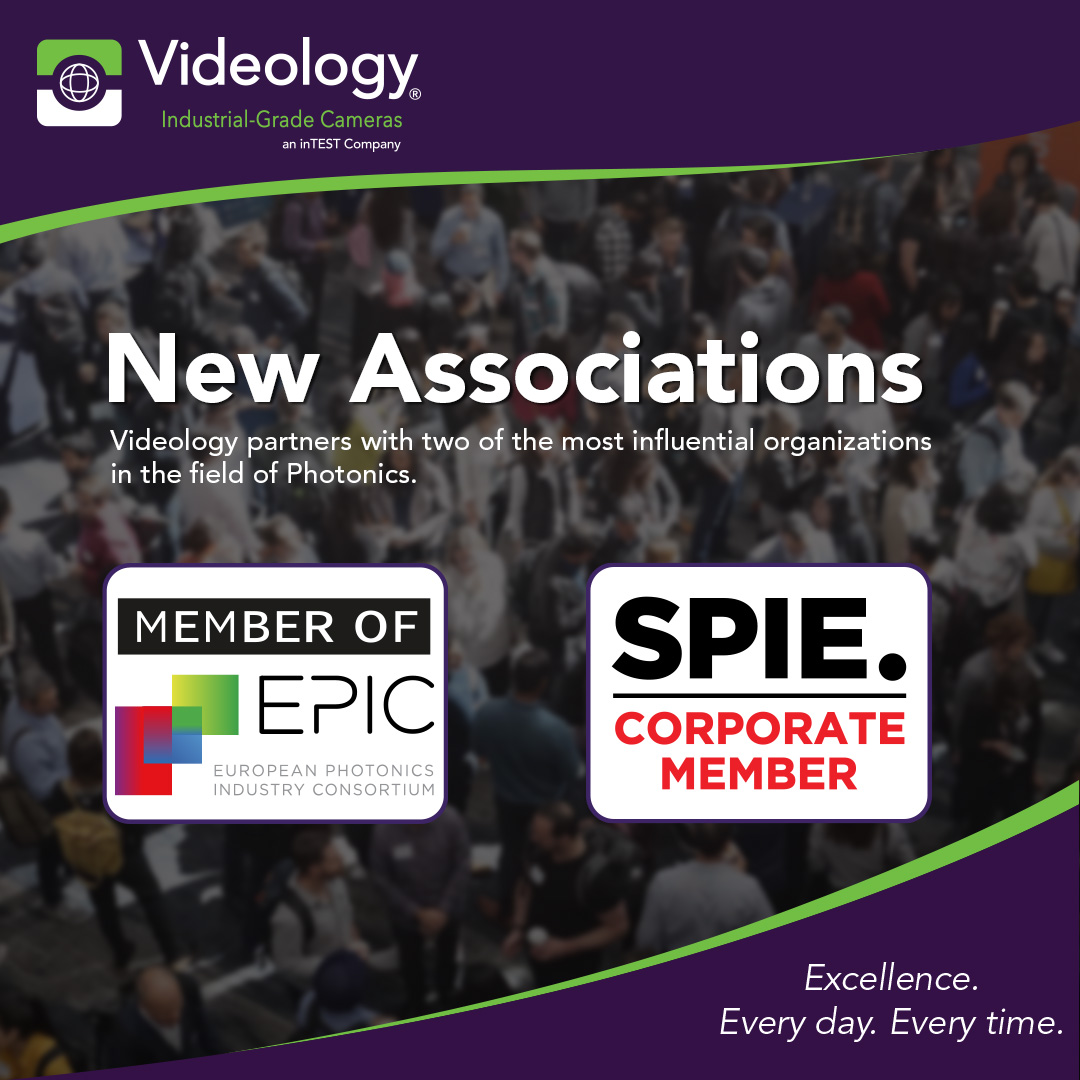 Videology is thrilled to announce its partnership with two of the most influential organizations in the field of Photonics, SPIE and EPIC. This collaboration signifies Videology's strong commitment to becoming a leading provider of custom embedded cameras for the industrial and scientific imaging sectors. It is a testament to our determination to become more integrated, engaged, and invested in the global photonics community.
In the more than 25 years years of its history, this is a first for Videology, and the timing was right!
What is SPIE ? :
SPIE is the international society for optics and photonics:
= The

S

ociety of

P

hotographic

I

nstrumentation

E

ngineers...
SPIE plays a vital role in fortifying the global optics and photonics community, seamlessly connecting engineers, scientists, students, and industry leaders in their pursuit of advancing light-based science and technologies. Motivated by the profound impact of photonics in enriching lives worldwide, SPIE collaborates with researchers, educators, and industry experts to drive forward light-based research and innovative technologies for the betterment of humanity.
SPIE is renowned for hosting some of the most prestigious scientific, educational, and governmental conferences and trade shows in the photonics industry. It serves as a platform that brings together the crème de la crème of the global photonics community, including our esteemed corporate clients, supply chain partners, colleges, and even competitors. We are honored to stand shoulder to shoulder with these influential individuals and organizations, united in our dedication to advancing the field of photonics.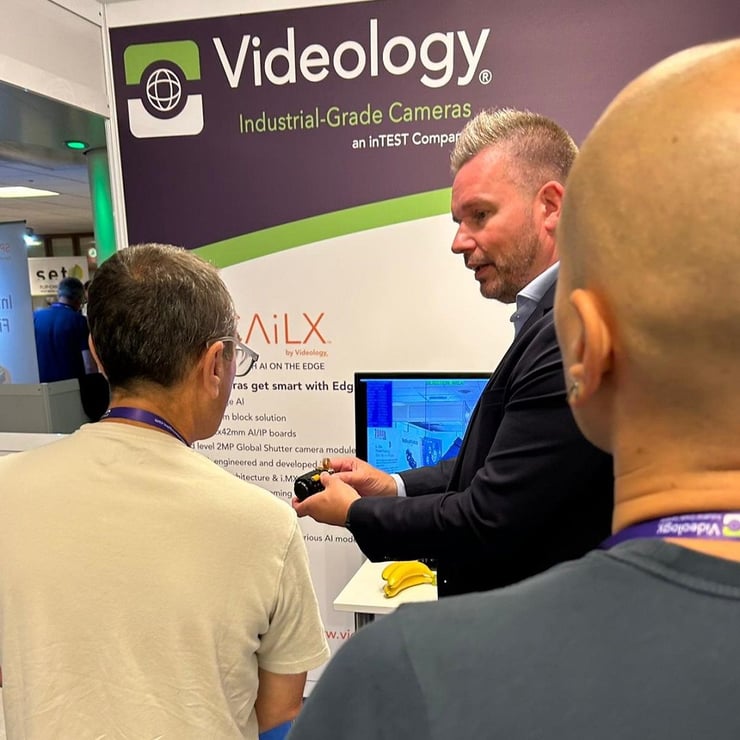 Marc van den Heuvel presenting our SCAiLX Zoom Block in Amsterdam at SPIE Sensors + Imaging 2023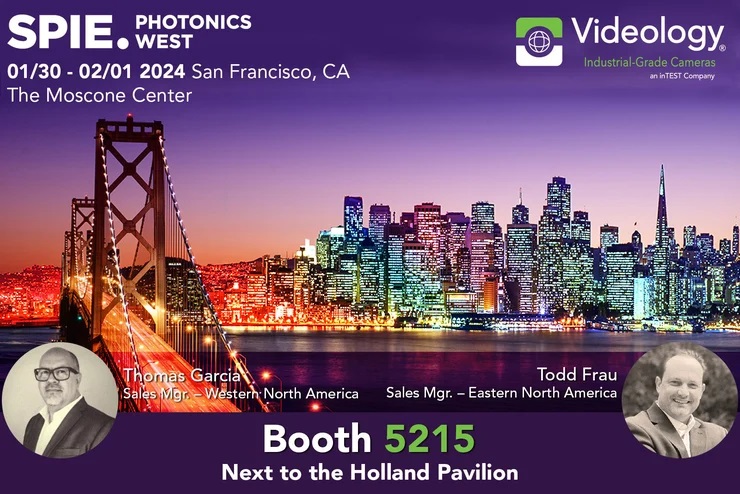 What is EPIC
EPIC, known as the European Photonics Industry Consortium, stands as the unrivaled industry association promoting sustainable development for photonics organizations across Europe. With a membership of over 800 companies, EPIC fosters a thriving photonics ecosystem by establishing robust networks and serving as a catalyst and facilitator for technological and commercial progress. By publishing insightful market and technology reports, hosting technical workshops and B2B roundtables, supporting EU funding proposals, advocating for the industry, providing education and training initiatives, developing standards and roadmaps, and organizing pavilions at exhibitions, EPIC empowers its members to accelerate growth and seize opportunities in emerging photonics markets. As Videology proudly joins EPIC, we eagerly anticipate leveraging the extensive benefits and transformative impact of this partnership, solidifying our place among the leading firms in the photonics industry.
EPIC puts its extensive network and experience to the benefit of its members to support companies in accelerating their growth and technological advancements, and reaching out to emerging photonics markets.
EPIC is owned and operated by its members, scaled to encourage the participation of start-ups, SMEs, large companies, as well as research organizations, and other stakeholders of the photonics ecosystem."
Given the location of Videology's Global Engineering Center for Excellence on the High-tech campus in Eindhoven, The Netherlands, it was a logical decision to join EPIC. EPIC stands out among other organizations in its dedication to promoting and supporting its members. As EPIC members, we share a common goal of making the world a better, safer, and more sustainable place through our advancements in the field of Photonics.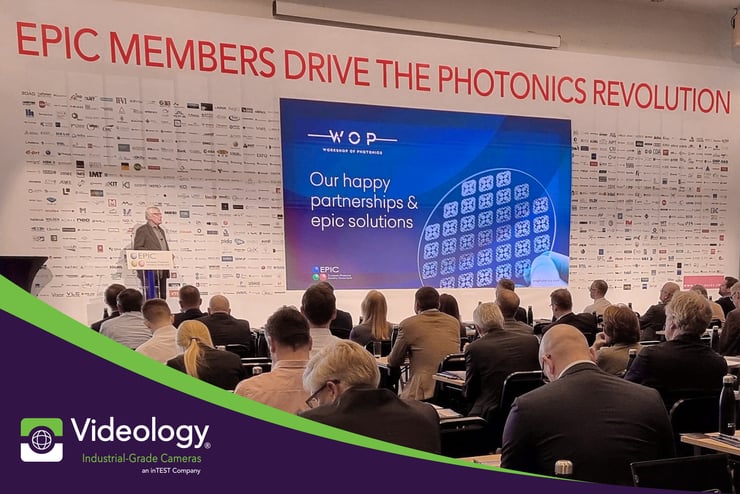 We are excited to embrace the transformative potential of these partnerships as Videology solidifies its position among the leading companies in the photonics industry. After a quarter of a century, the moment has arrived for Videology to take a bold leap forward, buoyed by the substantial investments from our corporate parent, inTEST Corporation. With this backing, we have the confidence and support needed for our future success.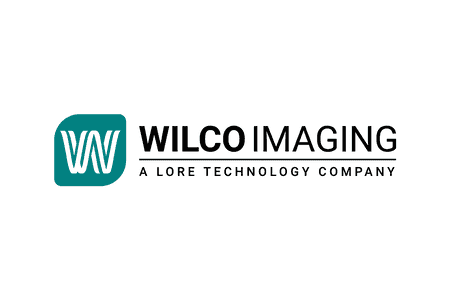 Videology Industrial-Grade Cameras is pleased to announce a new distribution agreement with Wilco Imaging, a Lore Technology Company. Since 2003,...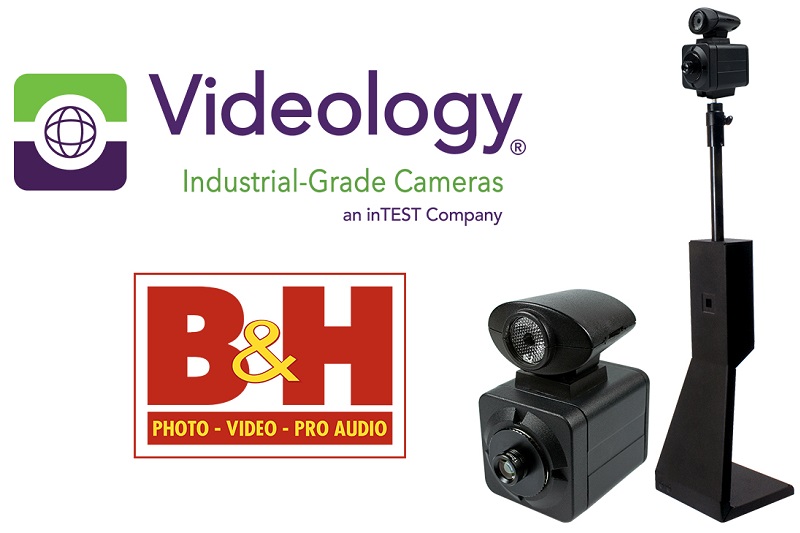 Videology is thrilled to announce an exciting partnership with B&H, the exclusive VIP dealer for purchasing Videology Photo-ID cameras online. With...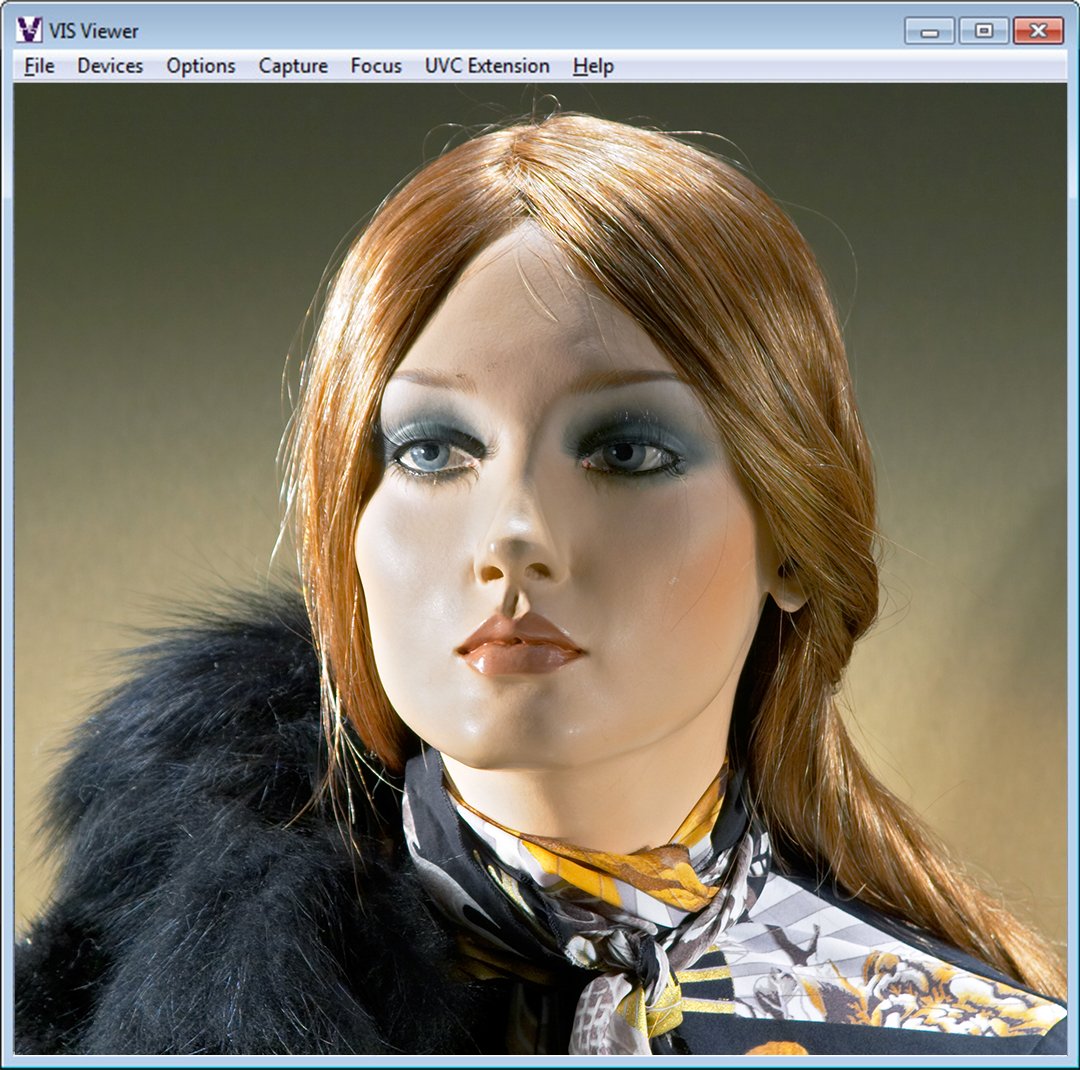 Widely used in governments and private sectors, photo ID cameras are an integral part of creating high-quality, clear and easy-to-verify photos....