More Than One Million Embedded Cameras
Designed and Delivered Since 1995.
Excellence. Every day. Every time.
Videology Industrial-Grade Cameras
We are a global camera developer and manufacturer serving major medical, industrial, aerospace, and other key markets for over 25 years.
Do you need an embedded camera for your application?
Below are several of our most reliable and popular embedded board level cameras, zoom block cameras and photo ID cameras.
Customized Embedded Camera Solutions
For over 25 years, when you need an embedded camera, we have led the way.
We are an integral, trusted global supply OEM partner and have been since 1995. Our industrial cameras are designed and engineered into a wide variety of applications with partners ranging from the most inventive companies to industrial pioneers. Proudly built in the USA and the EU.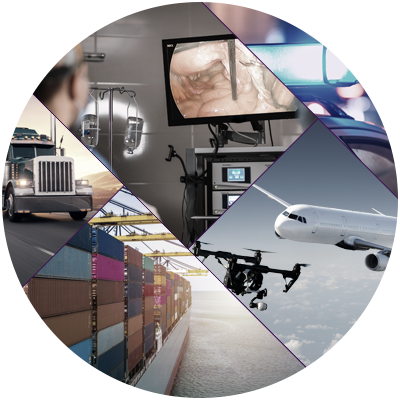 Embedded Camera Markets Served
Since 1995, our cameras are designed and engineered into a wide variety applications.
We work with the world's most respected and inventive global OEMs, to smaller firms, making immediate impacts in the world. Our cameras can be found on every continent, under the earth, under the oceans, up in the skies and even into space.
A key speciality market for us has become medical devices. Our cameras can be found in advanced microscopy, endoscopy, spectroscopy, ophthalmology diagnostics applications and many others.
New Office in Eindhoven
The year 2022 marks an exciting new move for Videology. We are now located at the High Tech Campus (HTC) in Eindhoven!
The HTC is a well-established European operations center in the most inventive and "smartest square kilometer" in Europe.
Known as the "Silicon Valley of Europe", our team at HTC in the Netherlands is the best in the industry. Now they have a new dynamic home to match their industry skills giving you the excellence you deserve as a Videology client.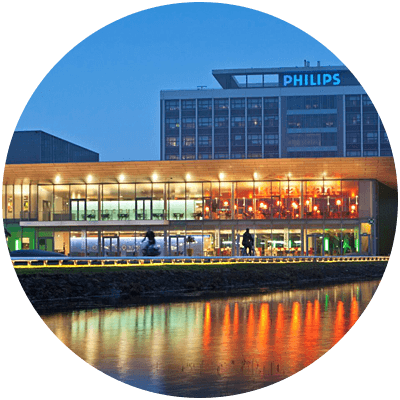 Latest Innovation in Zoom Block Cameras
We are the first to market the newest in AI and edge computing for a zoom block camera.
Embedded Edge AI in our compact solution as small as 42mm x 42mm combined with true optical zoom up to 40X in FULL HD!
Suggested Applications: Intelligent Traffic Systems, Robotic Gimbal Applications, UAV/UMV, AI/Machine Learning & more!
NXP Architecture, System on Module fully integrated by Videology

Multiple output options include 10/100/1000 Mbps RJ45 and USB

Linux, C++, Python and more SDKs

Global Shutter CMOS sensor zoom block camera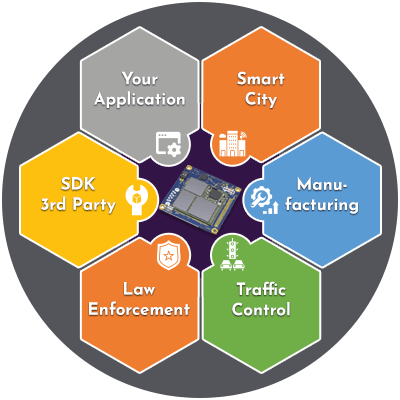 Class Leader in Photo ID
For over 20 years videology has been the leader in premium Photo ID cameras and partner for top access control systems around the globe.
New for 2022 is the upgraded and REAL ID optimized 24C708AF-1.
Synchronized USB powered LED flash for consistent high quality images in any environment

FHD progressive scan sensor for ultra clear 1920x1080 still images

USB 2.0 bus provides power, camera & flash control

Standard UVC & twain compliant

A full SDK for customer application integrations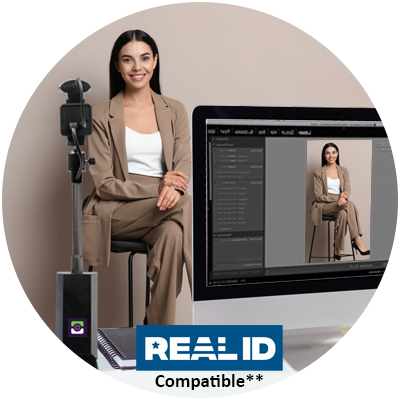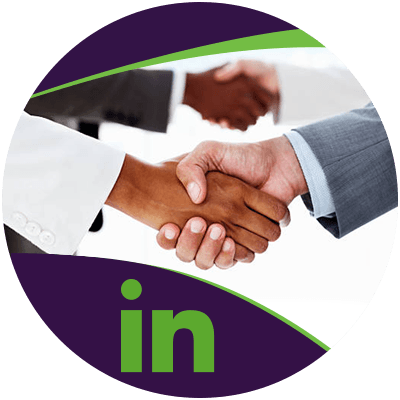 Four Ways to Contact Videology